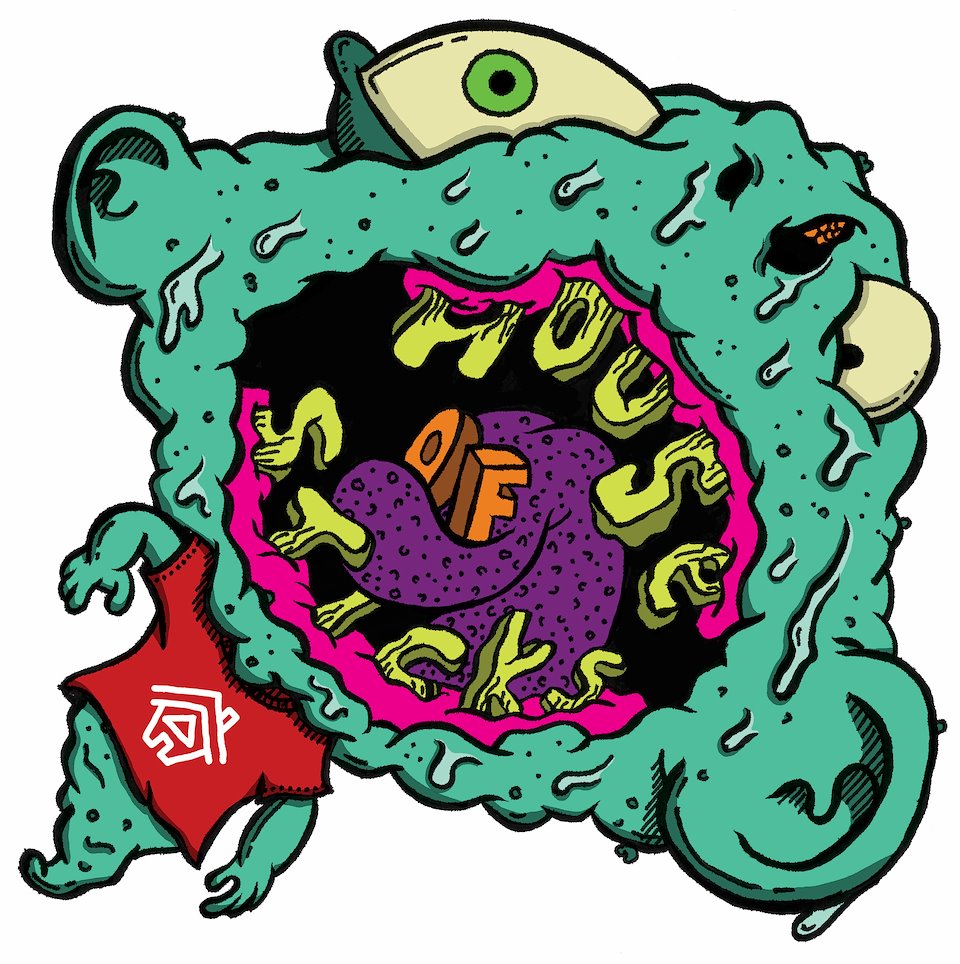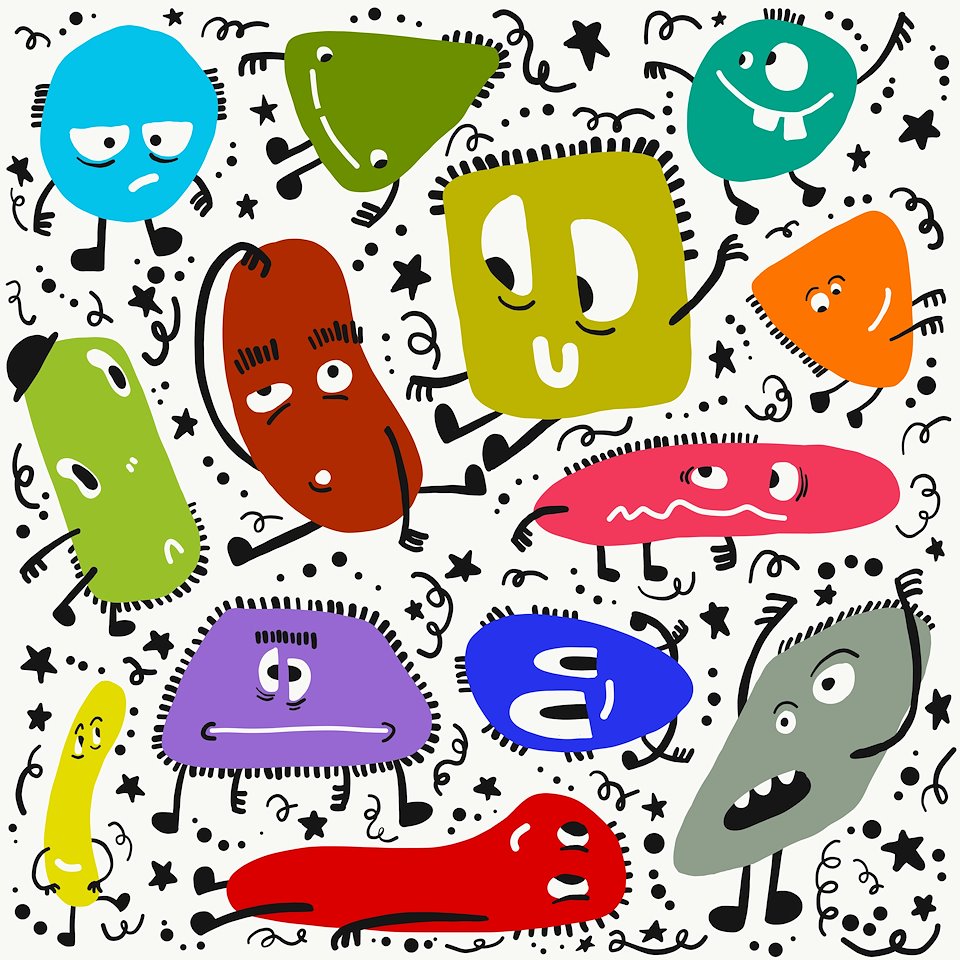 Corn Dog Portraits for Kerndogs (l to r: Travis, Barry, Bryan)
Sticker & button designs
Eyeball sock design
Gloppy
Mr Mint
Mickey Mouse Eating Corndogs
Farmer
The Bat!
My attempt at drawing Spongebob Squarepants.
Music is like an elusive, beautiful, hairy woman...
A Plea to My Vegetarian Friends
Bird
Radioactive Chicken
Rejected Fuhrer Merchandise
Muh Stash!!
This is an old design for my website that I never went with. Drawn a few years ago, colored in 2012.
3 Beefy Guys
Fifteen Monkeys Wearing Striped Pajamas
Cowboy
Illustration for Artemis Fine Art Services
Disgusting Feet
Octopus
Lost at Sea
Mr. Jenkins
Album cover for Greg Pherigo's album, Pistols at Dawn
Scripture Poster 1: Jeremiah 29:11
Scripture Poster 2: John 3:16
Scripture Poster 3: Romans 6:23
Scripture Poster 4: 2 Corinthians 4:8
Sweet Dithers
Alone
Helping Hand
Falling
Reaching, linocut (from a panel from Chapter 1)
T-shirt design
Fred's First Finkle (He Got It At The Fair), silkscreen
Her, silkscreen
Hotdog
Lost
How Exciting, This Turnip Magic
Oooooww..., monoprint
Shweet Nectar, linocut collaboration with David DeGrand (he did the bottom half, I did the top)
Yam Yam Yam Yam, linocut